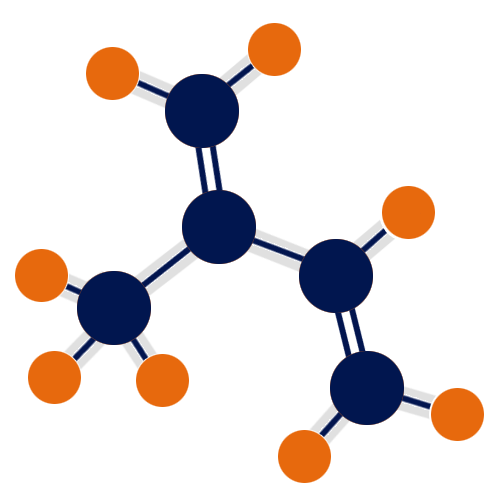 EPDM
EPDM rubber, also known as Ethylene Propylene, is a synthetic elastomer with excellent ozone and weather resistance. For that reason, it is commonly used in outdoor applications. While some rubbers will crack and fade when exposed to UV rays and ozone, EPDM's chemical makeup allows it to maintain its overall integrity.
EPDM is commonly used in seals around windows in the automotive industry. Because of its chemical makeup, it can last a long time before showing any signs of degradation. Its also commonly used as seals for home appliances like refrigeration.
You will also find EPDM in used in electrical cable jolting, for medium and low voltage applications.
EPDM has a poor resistance to petroleum-based fluids and Solvents.
EPDM is the most cost-effective rubber for applications that require ozone and weathering resistance.