PRECISE THINKING = PRECISE SOLUTIONS
RUBBER FABRICATION AND ENGINEERING
Industries we Commonly Serve
TMI has had the privilege to manufacture rubber parts for a vast variety of industries and applications.  Our versatility is largely due to one trait:  We know rubber.  While our list of industries served is always growing, here are a few of the industries we commonly serve:
Aerospace

Automotive

Electronics

Military
Agriculture

Medical

Transportation

Marine
Oil & Gas

Appliance

Food

Consumer Goods
ATTENTION TO DETAIL. CONSISTENCY. QUALITY.
Not only do these concepts drive our approach to the products we make, they drive every aspect of our operation. From quality control over our fabrication process to the principles that govern our management practices, TMI is committed to maintaining the standards that make us an efficient, reliable and trustworthy company.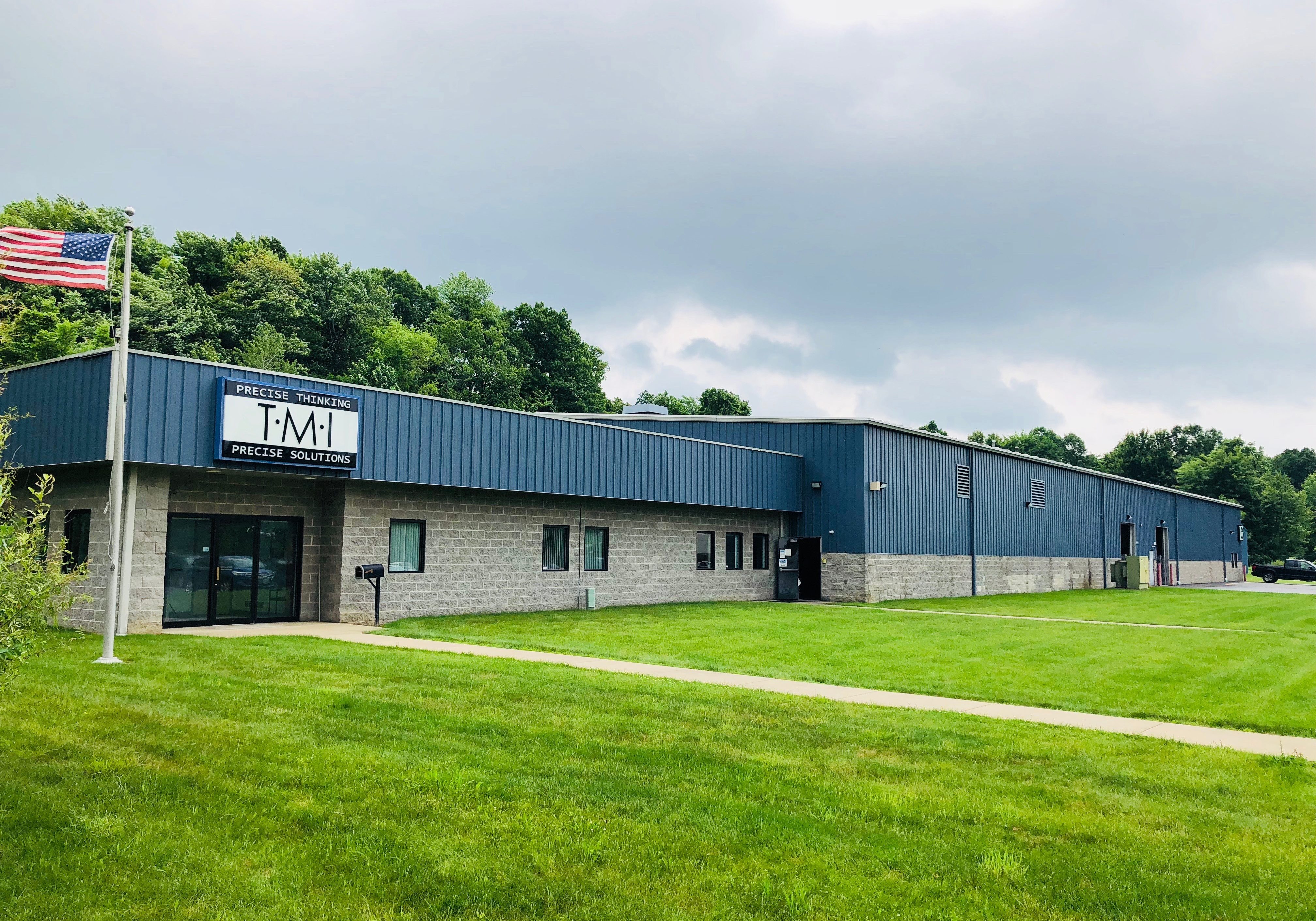 At TMI we've manufactured thousands of different products for thousands of different applications, from bearing seals for aircraft braking systems to silicone bracelets. We have the knowledge and experience to manufacture supreme quality rubber products from the most extreme to the most simple of applications. Here are a few examples of parts that we commonly manufacture here:
Seals

Flap Valves

O-Ring's

Grommets

Belts
Bellows

Diaphragms

Shock Absorbers

Hoses

Duckbill Valves
Wristbands

Sparkplug covers

Plugs

Bearing Seals

Electrical Insulators
With over 30 years of experience manufacturing and fabricating custom rubber parts, TMI has built its reputation on its ability to meet and exceed customer quality and service standards.  
Whether trying to select the right elastomer for your parts application, or working on the design of your part, our staff has the knowledge and experience to create help you find your solution.
Put us to work for you today!