From idea to product, we can develop any prototype.
Test our skills! Contact us with your rubber product today.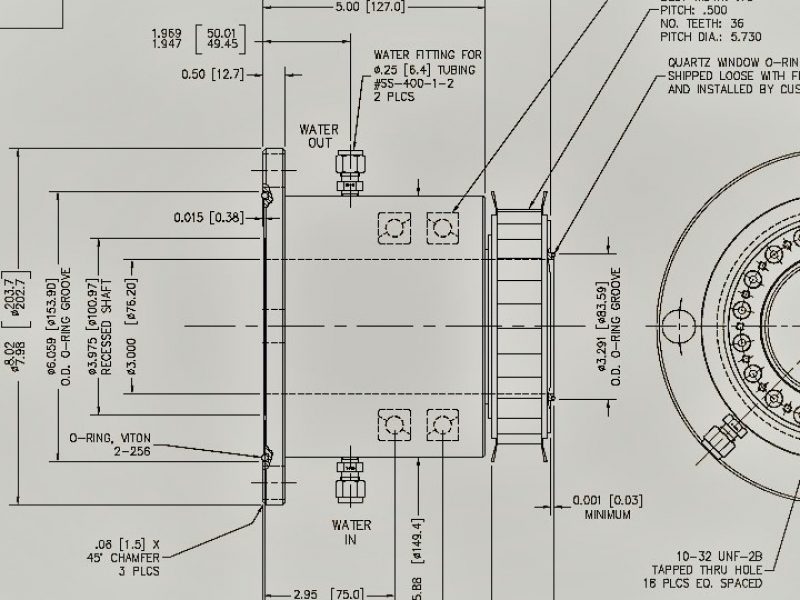 Many times, a product is close, but not quite ready for release into production. Further development and testing may be needed to get it just right. We can help! With our experienced testing network and in-house tooling shop, we can handle the ongoing development of your rubber product, testing and refining until it meets your exact requirements.
Our staff has the knowledge and experience to help you in choosing the best elastomer for your application. We can also help you determine the most cost effective way of manufacturing your particular product, whether it be transfer molding, compression molding, or injection molding.
Many of the custom products we've helped develop started out as nothing more than an idea on a piece of scratch paper. Whatever stage your product or product idea is in, we can take it to completion.
Have more questions? Contact us!