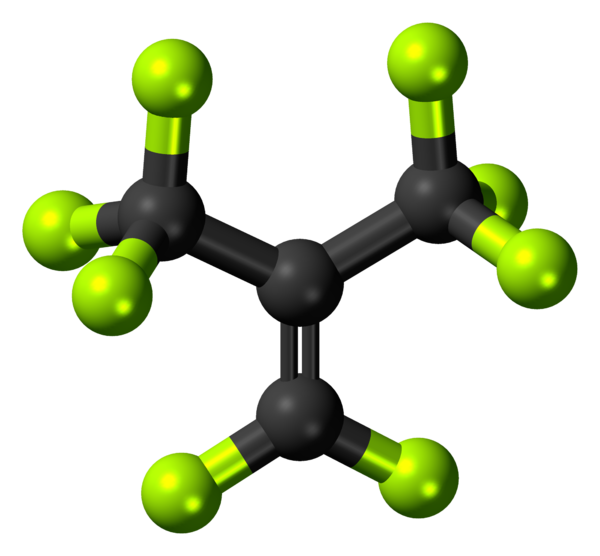 Fluorocarbons (Viton)
Fluorocarbons, specifically Viton, is an elastomer that commands a large portion of the seal market. Viton has earned a reputation for its performance in high temperature and extremely corrosive environments. It's maximum temperature operating range is second only to silicone.
Viton has an exceptionally good resistance to compression set, even at high temperatures. It has an excellent resistance to fluids, chemicals, and oils and an extremely low permeability to a broad range of substances. And it even has a good resistance to ozone and weathering.
Viton's list of strengths makes it an easy choice for almost any application, however, it is not as economical as some of the other elastomer compounds.