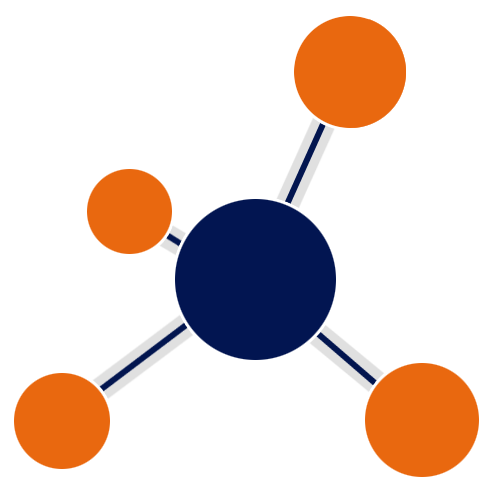 Silicone
Silicone rubber is used in some of the harshest environments. Its minimum/maximum temperature operating range of -80F / 420F is the best among modern synthetic rubbers, making it able to perform in almost any temperature. Silicone also has excellent ozone and weathering resistance and is a good electrical insulator.
In the automotive industry, you will often find silicone being used in radiator and automotive heating hoses. You will also find it being used to keep electronics safe from moisture or dirt.
Silicone rubber can be medical grade which makes it a dominate rubber in the medical field. Its properties allow it to meet very specific standards set by the medical field.
Silicones are generally attacked by concentrated solvents, oils, and acids.